Welcome to Dance with Sharon!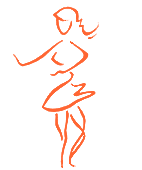 No problem! Our step by step teaching system is specially designed so ANYONE CAN DANCE. You can master how to dance in a warm, fun & friendly environment - even if you have no experience or no partner!


Come out and discover some cool new moves, sexy styling, and proper technique.